Outdated phone systems can hold your Sulphur, Louisiana
business back from achieving success
In this digital age where everything is more interconnected, your Louisiana business needs to keep up with the latest advancements in technology in order to stay ahead of the competition. Outdated communication systems negatively impact customer experience with long response times, resulting in low sales conversion because of frustrated clients. With more powerful communication solutions available, gone are the days when you have to suffer from the consequences of maintaining a legacy phone system. Don't let your aging phone system hold your business back from achieving success — leverage the benefits of cutting-edge communication systems from E2E Technology.
Partnering with us will allow you to enjoy enterprise-grade solutions for all your voice and data transmission needs. From setting up video conferences to making international calls, we can always guarantee high-quality audio and lightning-fast connections.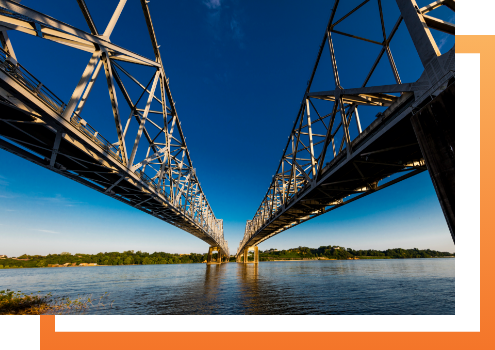 Why choose E2E Technology as the business phone systems provider for your Sulphur, Louisiana business?
For the past 20 years, E2E Technology has been providing innovative communication solutions in the Sulphur, Louisiana area. We've helped small to medium businesses get affordable yet cutting-edge data transmission products. From voice calls to internet connectivity, we can help you find the perfect fit from the vast choices available in the market. Our experienced team is equipped with the expertise to assess your current solutions, understand your needs, and recommend solutions that are tailored to your business goals.
Connect and collaborate from anywhere using features such as voice, video, and instant messaging from any device
Increase employee engagement with seamless document-sharing and collaboration
Increase savings by spending less on setup, maintenance, and upgrading costs
Get prompt and professional services from our certified technicians
Enterprise-grade phone solutions for a globalized workplace
"*" indicates required fields
E2E Technology
604 West McNeese
St. Lake Charles, LA 70605
USA