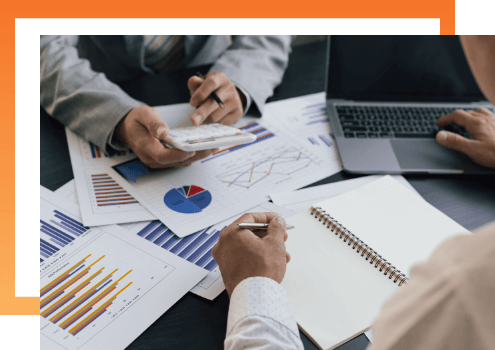 As a financial services professional, you know it takes trust and transparency to manage your clients' money. The ability to be constantly available for your clients regardless of time or location is crucial in building credibility and setting you apart from your competition.
E2E Technology brings out the best in your Lake Charles business with a powerful communications system that guarantees a highly reliable and secure connection to your organization and clients.
Let E2E take your client communications to the next level with our advanced phone system.
E2E Technology's communications solutions allow businesses
in the finance sector to:
Searching for customized solutions for your communication needs?
Look no further. We provide tailored phone configurations to suit every business.