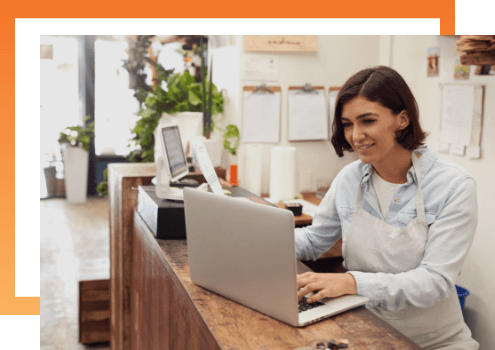 Your business relies on effective communication systems as much as large companies do, whether it's for getting in touch with clients and vendors, making video calls, or holding online conferences. The only problem is that you don't have the time and resources to invest in powerful telephone solutions, or the ability to manage and maintain them.
E2E Technology offers a comprehensive range of communication solutions at prices you can afford. What's more, you don't have to lift a finger to get our phone systems up and running, because we'll install, configure, and manage them all for you.
Don't let inefficient phone systems stop your company from performing at its best. With the help of our experts, you'll enjoy a solid communication system that's critical to your business growth now and for many years to come.
E2E Technology's communications solutions allow SMBs to:
Searching for customized solutions for your communication needs?
Look no further. We provide tailored phone configurations to suit every business.