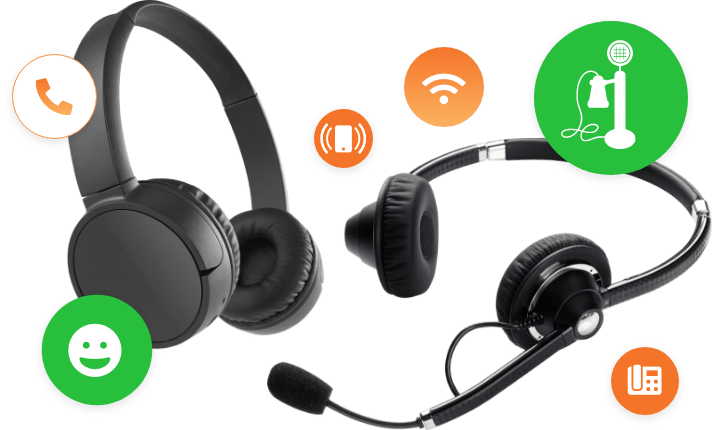 In this digital age, faster and more advanced communication technology is in. Even before COVID-19 struck, many companies were already moving toward remote working policies. This shift means many types of work will go beyond the scope of a traditional, on-premises PBX phone system. To get ahead of the competition, businesses are turning to VoIP as their go-to communications solution.
At E2E Technology, we understand that there's a long list of things you can do with VoIP that aren't possible using on-premises hardware. We've partnered with the industry leaders in unified communication technology to provide a complete and more robust phone system for our clients.
If you're looking for an enterprise-level phone solution without the hefty price tag and complex installation, you came to the right place. With our Business Phone Services, we'll help you find the right voice transmission technology to meet your needs and connect you with our wide network of world-class business phone providers.
Business Phone Services from E2E Technology gives you: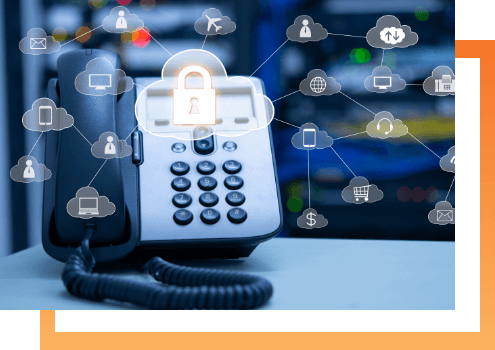 With
E2E Technology

's Business Phone Services, you will be able to engage your employees, clients, and partners like never before.
Enterprise-grade phone solutions for a globalized workplace