Leave your business phone system issues to our experts
When organizations use outdated telephone systems, their clients suffer from slow response times, resulting in poor customer experiences, which in turn negatively affects revenue. At E2E Technology, our mission is to help prevent outcomes like these by providing world-class communication solutions that deliver great value to SMBs in Lafayette, Louisiana.
E2E Technology knows what it takes to make your system more affordable and efficient, and we'll put our extensive industry experience to work toward your growth. Our team of experts can help design your voice/data infrastructure, implement the hardware and software, train your staff, and provide ongoing support. With our entire suite of phone services, we'll handle all your communication requirements at a budget-friendly price so you can focus on growing your business while saving costs.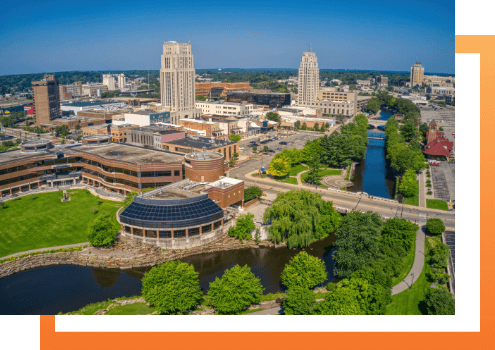 Why choose E2E Technology as the business phone systems provider for your Lafayette, Louisiana business?
At E2E Technology, we have been delivering the highest level of communication solutions to Louisiana SMBs with innovation as our main driving force. Our team of specialists is equipped with 20 years of solid experience, vast business knowledge, and strong relationships with industry-leading vendors.
When it comes to business phone systems providers, we are the preferred partner because of our expertise in phone solutions and our commitment to helping businesses like yours achieve success.
Accessible features such as voice, video, and instant messaging to connect and collaborate from any device
Improved operational efficiency, thanks to real-time collaboration with customers and colleagues
Increased revenue and reduced demands on internal resources
Prompt and professional support from our certified technicians
Enterprise-grade phone solutions for a globalized workplace
"*" indicates required fields
E2E Technology
604 West McNeese
St. Lake Charles, LA 70605
USA