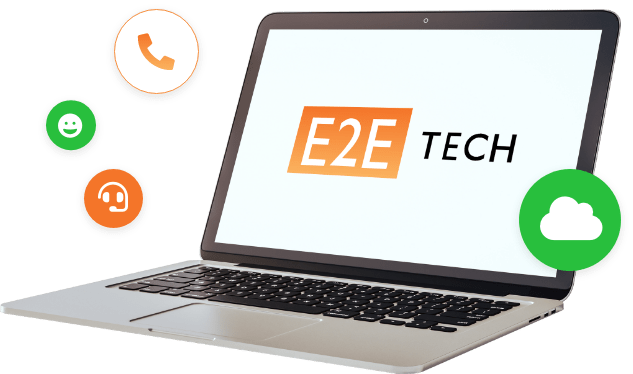 IT support should be available at all times. After all, when you're facing computer problems and network downtime you need help right away. E2E Technology offers flat-rate IT Support for all your technical issues. Whether you have a single laptop or a whole network of computers, we can help.
Our premium IT support allows you to maintain the security and performance of your hardware. We provide both on-site and remote support, depending on your needs. With our "one problem, one price" service agreement, we can set up, configure, install, or repair your equipment for a reasonable, fixed price.
IT Support from E2E Technology gives you: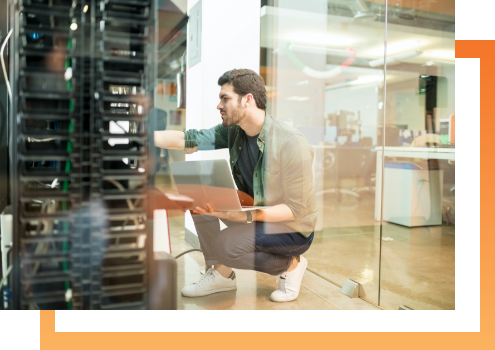 E2E

's professional IT support gives you the confidence to scale your business up without worrying about technology disruptions.
Enterprise-grade phone solutions for a globalized workplace