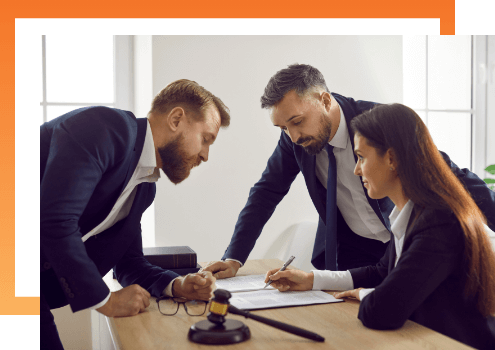 In order to deliver winning, world-class legal services, you need a communications platform that ensures your clients can always reach you. A traditional phone system no longer meets the needs of busy legal professionals who need to communicate from multiple locations using mobile devices. Dropped calls, missed calls, and bad audio signals are simply not an option.
E2E Technology understands that you need to communicate with clients and fellow attorneys on a daily basis. We provide affordable and reliable business phone systems to streamline your operations and increase productivity. Let us show you a better business phone system for your legal practice.
E2E Technology's communications solution allows your law firm to:
Searching for customized solutions for your communication needs?
Look no further. We provide tailored phone configurations to suit every business.