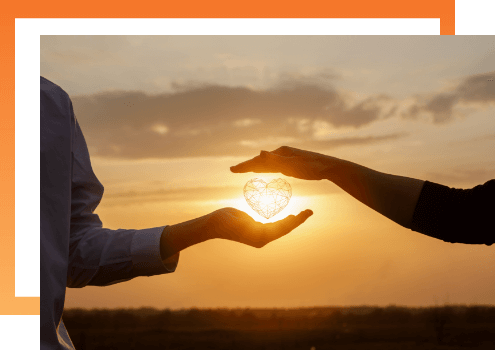 Organizations in the nonprofit sector are turning to cloud-based telephone solutions that allow them to further their causes and generate contributions while keeping their operating expenses to a minimum.
Hosted phone systems from E2E Technology give your nonprofit organization unlimited extensions for an affordable fee. This means you can reach out to prospective volunteers and donors without exceeding your limited budget.
Our team has provided top-quality hosted phone systems to many nonprofit organizations. Get in touch today to discuss your needs and see how we can support your cause.
E2E Technology's communications solution allows nonprofits to:
Searching for customized solutions for your communication needs?
Look no further. We provide tailored phone configurations to suit every business.