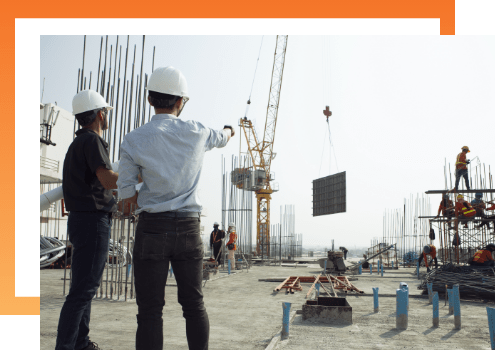 Time is of the essence in the construction industry. When contracts are on the line, you can't afford to waste time with unreliable network and communications systems. E2E Technology offers enterprise-level phone systems that make it easy for you to connect your Louisiana office with multiple job sites.
No one understands the challenges your construction company faces like E2E Technology. In order to handle simultaneous projects and manage a mobile workforce, you need a reliable communications system that sets up quickly and dismantles even faster at temporary job sites.
If you're a construction firm looking for a well-priced and professional phone system, contact us today.
E2E Technology's communications solution allows your construction firm to:
Searching for customized solutions for your communication needs?
Look no further. We provide tailored phone configurations to suit every business.