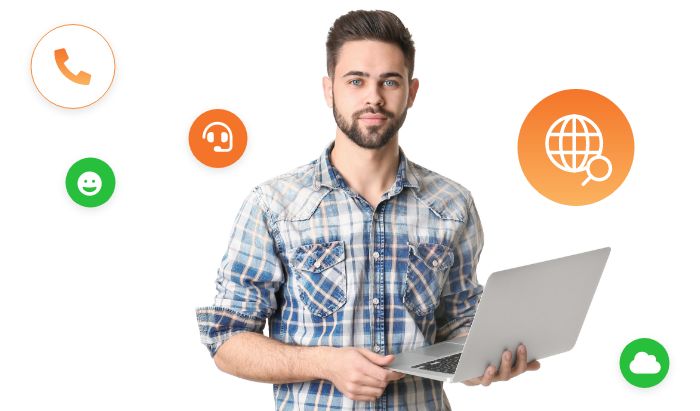 In this digital world, fast and reliable connectivity is critical for reliable access to customers and suppliers. Internet speeds that were acceptable in the past might no longer be applicable at present, especially with the availability of fiber and wireless technologies. But with a vast array of ISPs available in the market, selecting a business internet provider is no easy task. From large telecommunications companies to discount startups, not all providers are created equal. How will you determine the best internet provider and package for your business?
At E2E Technology, we understand that this all depends on your specific needs. As part of our Business Internet Services, we'll guide you in choosing the right internet provider and the services you need so you can always enjoy fast internet connectivity that also meets your budget.
Business Internet Services from E2E Technology gives you: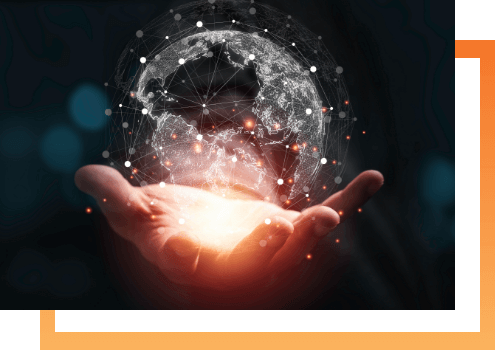 E2E

's Business Internet Services will ensure that your company gets fast and reliable internet connectivity.
Enterprise-grade phone solutions for a globalized workplace