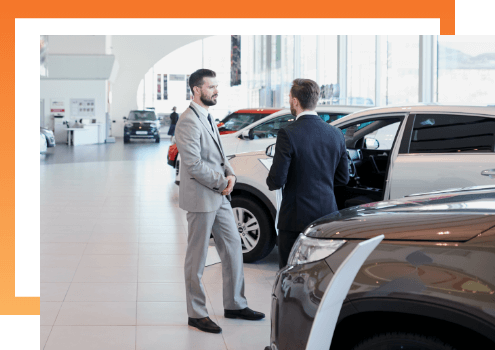 Automotive dealerships have many distinct communication challenges, such as handling large call volumes, driving new sales in a competitive market, and communicating effectively between various departments and multiple locations.
E2E Technology offers a customized business communications system that meets all your challenges and more. With our solutions, you'll get access to advanced telephony features not included in an ordinary phone system.
In the competitive automotive industry, great communication can mean the difference between a sale and a lost opportunity. Contact us today to learn more about the latest phone systems for auto dealerships.
E2E Technology's communications solution allows
automotive dealership companies to:
Searching for customized solutions for your communication needs?
Look no further. We provide tailored phone configurations to suit every business.