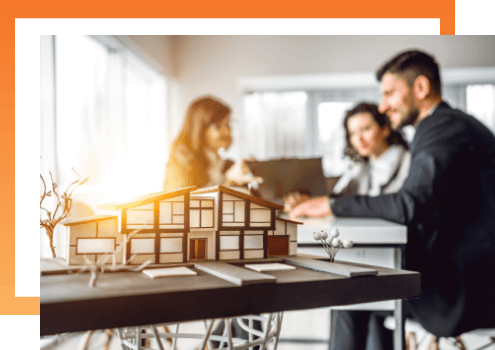 Buying a home is generally the biggest investment a person will ever make, and buyers want reassurance that they are dealing with someone they can trust and reach at all times. As a real estate agent, you need to portray a professional image to your prospects, even when you're out of the office or on the road.
E2E Technology understands the needs of real estate companies like yours. You have better things to do than sit in your office, waiting for the phone to ring. With our innovative phone system, you can manage your entire communications from wherever you are.
Our phone systems are easy to set up and require no investment in additional hardware or equipment. This means you can offer better customer service and increase revenue while keeping costs under control.
E2E Technology's communications solution allows real estate
companies in Louisiana and beyond to:
Searching for customized solutions for your communication needs?
Look no further. We provide tailored phone configurations to suit every business.