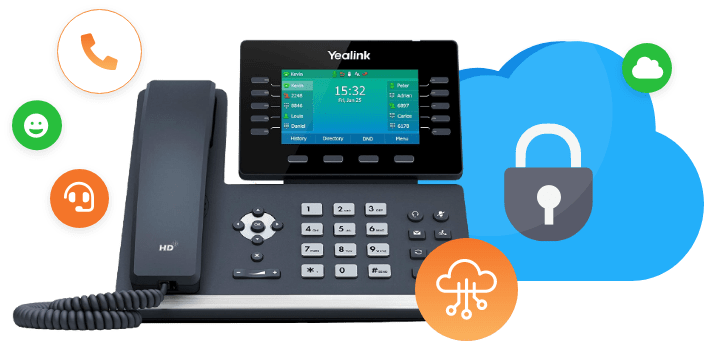 Business communications have changed dramatically over the years, and forward-thinking companies are now making the switch from traditional landlines to Voice over Internet Protocol (VoIP) systems. As the world moves to flexible working environments, it has become a business imperative to be accessible anywhere and anytime. Whether your business is large or small, the trend toward a hybrid work setup proves the need for your business to shift to a VoIP phone system. With VoIP, you can make and receive calls over the internet, which means there's no need to pay for costly equipment and expensive maintenance costs that come with it.
At E2E Technology, we provide you with 100% cloud-based communication service at a fraction of traditional phone service costs. Our goal is to implement a cloud-hosted phone system that allows you to simplify your business communication, increase your productivity, and serve your customers better.
Benefits of our Cloud PBX includes: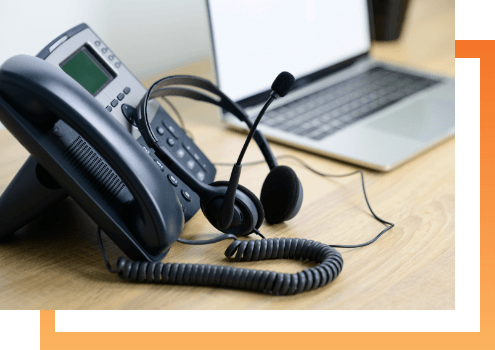 E2E

's Cloud PBX securely hosts your software
and data in the cloud.
Enterprise-grade phone solutions for a globalized workplace