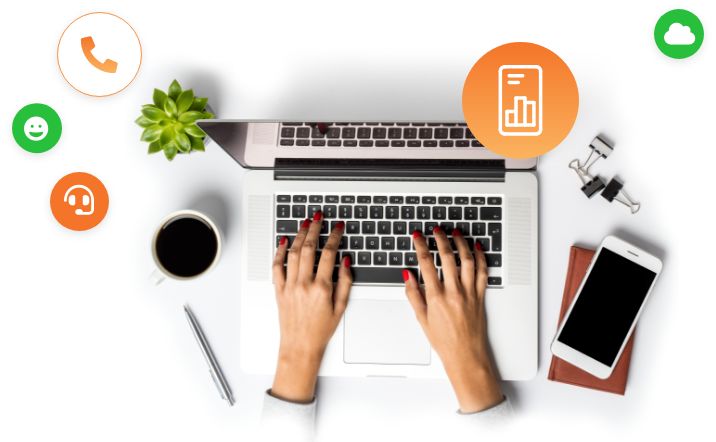 For companies that have significant telecommunication functions as part of their business processes, managing their expenses can be complicated. Having various voice/data transmission services such as wireless, Ethernet, intranet, and other setups would require a more sophisticated expense management plan to ensure that company resources are fully optimized.
With E2E Technology's Expense Management services, we'll help you analyze your bills, control and evaluate ongoing expenses, and leverage the right technology so you can ultimately save on costs.
Expense Management from E2E Technology benefits you with:
E2E

's Expense Management services provide expert analysis and handling of your phone bills to ensure accuracy and increase cost savings.
Enterprise-grade phone solutions for a globalized workplace